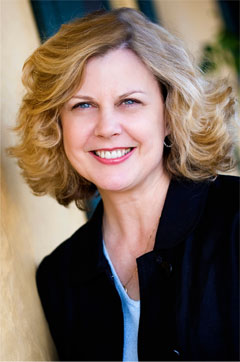 Yes, Texie is my legal first name and no, I am not from Texas. I grew up in North Carolina, use my middle name, Susan, and answer to most Southern endearments.
My husband, Tim, and I are empty-nesters living in Maryland with our two furry, canine companions and missing our two young adult children.
I'm a Biblical novelist honored to be represented by Bob Hostetler with the Steve Laube Agency.
Although my father left our family when I was four, I was richly blessed to have a mother who walked, talked, lived, and breathed her faith in Jesus Christ. As I taught our children of the Lord and Saviour, I became aware of the incredible influence mothers have and of the importance of our words for this and future generations.
Joy to you,

Four hundred years in slavery, the Hebrew people await deliverance.
Outside, the hot urgency of survival pulsed. But in the thatched hut, where only a stray sunbeam Found entrance, all was quiet. The child slept, his stomach rising and falling with each breath, his chin promising dimples, his lips puckering gently.

Her son.

Son.

A word once bursting with joy and celebration now conjured specters of cold-eyed crocodiles and stone-faced guards—both demanding the Destruction of her baby. This son was a birth she

would not celebrate, a child she should not have, a secret she could not keep….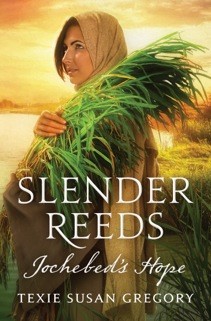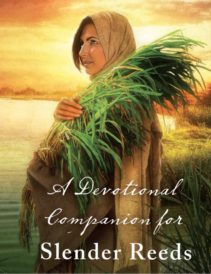 BECOME A CONFIRMED SUBSCRIBER
Join my Mailing List to be added to new blog post and book information!
LaHaye Ice Center (Liberty Univ.) 1971 University Blvd Lynchburg, VA